Rules of the Game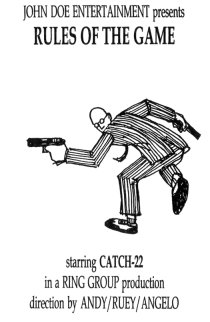 Released: 1997
Track listing:
Day in/Day Out
I'm Better than You
Sick and Sad
As the Footsteps Die out Forever
This One Goes out To…
Shoebox in My Closet
Supernothing
Keasbey Nights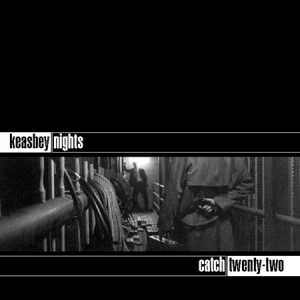 Released: 24th March 1998
Catalog number: VR73
Track listing:
Dear Sergio
Sick and Sad
Keasbey Nights
Day in Day Out
Walking Away
Giving Up, Giving In
On & On & On
Riding the Fourth Wave
This One Goes out To…
Supernothing
9mm and a Three Piece Suit
Kristina She Don't Know I Exist
As the Footsteps Die out Forever
12341234
Washed Up!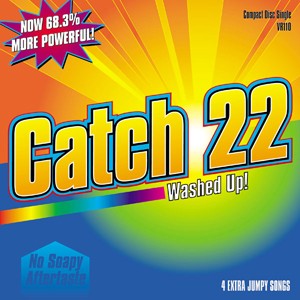 Released: 19th October 1999
Catalog number: VR110
Track listing:
Leaving
Hard to Impress
American Pie
The Death of My Blood Is Your Indulgence
Alone in a Crowd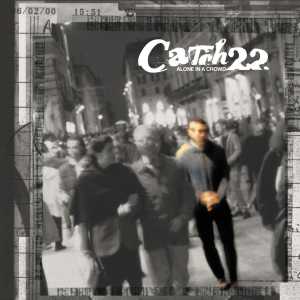 Released: 10th October 2000
Catalog number: VR122
Track listing:
Intro
Point the Blame
Sounds Good, but I Don't Know
It Takes Some Time
What Goes Around Comes Around
Arm to Arm
Guilty Pleasures
Bloomfield Ave.
Hard to Impress (feat. Jamey Hatebreed)
San Francisco Payphone
Wreck of the Sloop John B
Never Ending Story
Thinking About Things
Alone in a Crowd
Washed Up and Through the Ringer!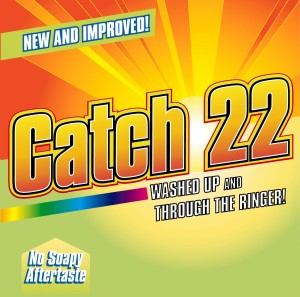 Released: 20th November 2001
Catalog number: VR172
Track listing:
Straight Forward
To Be Continued
Sincerly Yours
One Love/People Get Ready
Leaving
Hard to Impress
American Pie
What Comes Around Goes Around (Live)
Hard to Impress (Live)
It Takes Some Time (Live)
Arm to Arm (Live)
Thinking About Things (Live)
American Pie (Live)
No Love for the Roadie
The Death of My Blood Is Your Indulgence
Dinosaur Sounds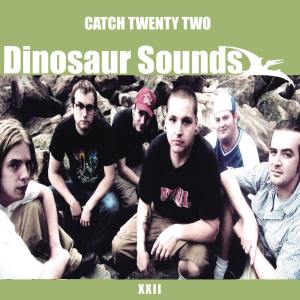 Released: 4th November 2003
Catalog number: VR215
Track listing:
Rocky
Beguile the Time
Wine Stained Lips
Motown Cinderella
Chin Up
Dreams of Venus
Dripping Faucet
Good Times
Interlude
So Cold
Regression
Chasing the Moon
Lamont's Lament
Live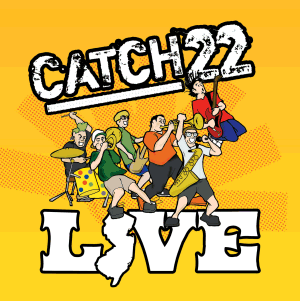 Released: 19th October 2004
Catalog number: VR239
Track listing:
Welcome
Lamont's Lament
Rocky
It Takes Some Time
On & On & On
Motown Cinderella
Riding the Fourth Wave
Sounds Good, but I Don't Know
Sick and Sad
Chin Up
9mm and a 3 Piece Suit
Good Times
Dear Sergio
Intro/Point the Blame
Sincerely Yours
Dreams of Venues
What Goes Around Comes Around
Arm to Arm
Keasbey Nights
Chasing the Moon
12341234
Permanent Revolution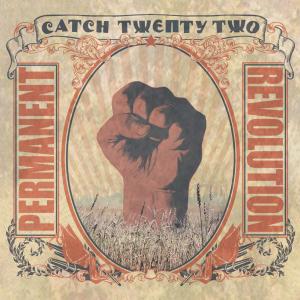 Released: 27th June 2006
Catalog number: VR292
Track listing:
Prologue
The Spark
Party Song
The Decembrists' Song
A Minor Point
On the Black Sea
Bad Party
Alma Ata
The Purge
Opportunity
Epilogue